VMware: VK keurt miljardenovername VMware door Broadcom goed
De Britse Consumer and Market Authority heeft toestemming gegeven voor de VMware-overname door Broadcom. De toezichthouder concludeert dat de deal geen grote gevolgen zal hebben voor de concurrentie op de Britse markt voor serverhardware.
De Britse CMA komt tot die conclusie na een uitgebreid 'phase 2'-onderzoek. De beslissing betekent het einde van het Britse onderzoek naar de overname. De CMA is van mening dat de concurrentie op de serverhardwaremarkt niet aanzienlijk beperkt zal worden nadat de overname door Broadcom is voltooid. Daarom mag de deal doorgaan in het Verenigd Koninkrijk.
De CMA onderzocht onder meer of Broadcom ervoor kan zorgen dat hardware van concurrenten minder goed wordt ondersteund door de software van VMware. Volgens de toezichthouder zou dat niet opwegen tegen het omzetverlies dat Broadcom daarmee zou leiden.
De CMA onderzocht ook of de overname 'innovatie kan remmen'. De toezichthouder bekeek of concurrenten van Broadcom gevoelige informatie moeten delen met VMware om hun hardware goed te laten werken met VMware en of er zorgen bestaan dat Broadcom die kan inzien. Volgens de CMA hoeft die info pas relatief laat gedeeld te worden met VMware, in een stadium 'waarin het te laat is om commercieel voordeel op te leveren voor Broadcom'.
Broadcom kondigde vorig jaar aan dat het VMware wil overnemen voor 61 miljard dollar. Het is daarmee de grootste overname die het bedrijf tot op heden heeft gedaan. Onlangs werd de overname al goedgekeurd door de Europese Commissie. De EU deed dat nadat Broadcom verschillende concessies en beloftes had gedaan. De overname wordt momenteel nog onderzocht door de Amerikaanse Federal Trade Commission.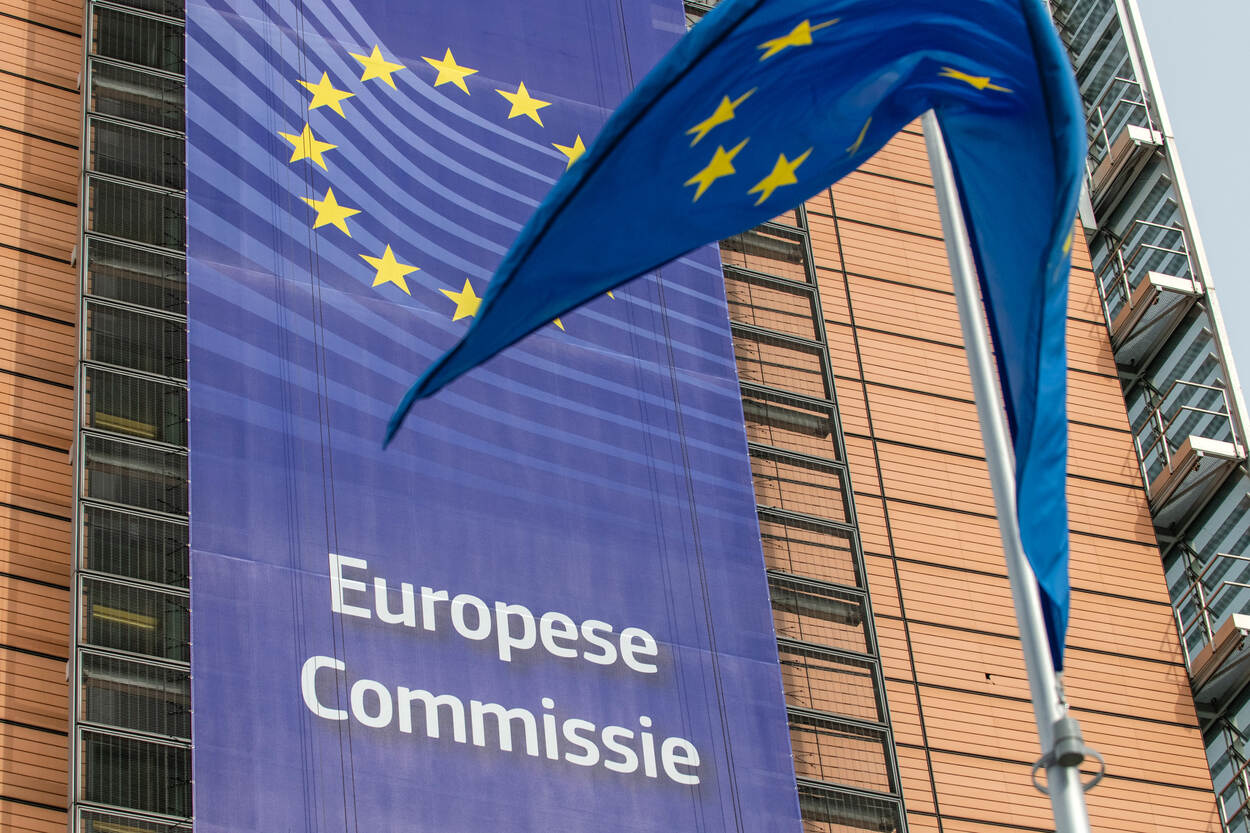 About Author